So, I'm not sure how many of you have fallen captive to the feather hair extension craze but I certainly have.
If you're unfamiliar with them, I'm sure you've seen them without even knowing what they are on celebrities like:

Hilary Duff



Jennifer Love Hewitt

and even Steven Tyler!


So, before
Stagecoach
my friend Katie and I decided to go get some. I got a cute striped blue one and a white one.
As soon as I got it I thought to myself "I could definitely do this". So, I did what any normal human being does when they want to know how something is done... I checked YouTube! haha.
And that is where I found
this
video.
Kandee Johnson
is my new
OBSESSION
. She is SO adorable and sweet. I even got
Danica
and
Kristy
to love her too! :)
So, I went to
Sally Beauty Supply
and bought:
A Fusion Hook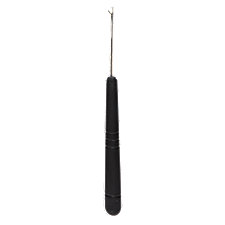 and Fusion Pliers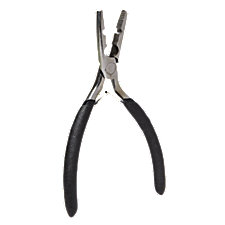 Then I went to one of my favorite spot (where I always buy all of my extensions)
Cassy's Beauty Evolution
where I bought:

Hair Extension links (silicon is better for a better hold)


and... the feathers themselves!

The feathers come in pretty much every color of the rainbow so whatever your favorite color is, you can have as a feather in your hair! It's a bit of an investment initially but, the way I see it, most salons are charging 30 bucks for them, so paying the initial cost (which was about 70 dollars for everything) wasn't too much.
So I did a few on myself...
A
pink
one on my roommate Stefana...
And two on my roommate
Danica
We are all now completely OBSESSED. I can't wait to buy more and put more in our hair! :) They are so fun and easy! Maybe this will get you in the spirit to spice up your hair a little too! I definitely recommend them! :)
xoxo